High Technology Factory
Our factory is equipped with a state-of-the-art and modern machineries to build high-quality and precise testing equipment.
Punctual Delivery Time
Whether you are a local or international client, our team of highly experienced professionals are committed to deliver your testing equipment on time.
Global Supply Network
We have wide supply network spread across the US, the UK, and Europe as we have collaborated with leading manufacturers in different continents.
Federal India Trading Company – FITCO, was established in 1944 by late Mr. Kalyanbhai B.Javeri, as suppliers of Testing Instruments for Textile Industry. Over the years Federal India Trading Company has worked as sole agent in India for various reputed manufacturers from USA, UK and Europe.
Federal India Trading Company offers testing equipments for Plastic, Polymer, Plastic Film Packaging, Foils, Barrier Film, Textile, Geotextile, Fabric, Yarn, Marks & Spencer Testing, Paper and Rubber Industries.
Federal India Trading Company has established its own identity the Indian industry, as reliable, trustworthy supplier of testing equipments providing technical guidance, selection…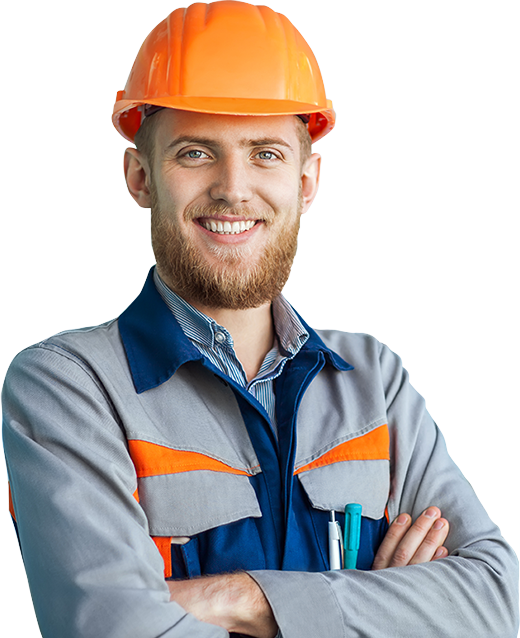 OUR SPECIALIZATION
Top Supplier Of Premium Testing Equipment For Any Industries

Textile Industry
We offer a wide range of products including powerful and accurate testing instruments for textile industry.

Paper Industry
FITCO India can supply all kinds of testing equipment to be utilized in measurement for paper industry.

Rubber Industry
Being a leading supplier of testing equipment, we have excellent quality rubber industry testing instruments.

Polymer Industry
Federal Trading India Company is a prominent plastic ad polymer industry testing equipment supplier.
Supplying World Class Testing Equipments
Download our product brouchure.